Residential Plumbing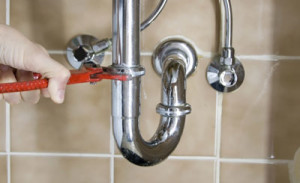 If you're experiencing the headaches that come with a broken or leaky pipe, we'll get your issue taken care of quickly and effectively. If you're building a new addition or renovating your home, we offer complete plumbing installations, and we'll work with you to make sure your needs are met.
Give us a call to talk through your residential plumbing needs: 864-414-6815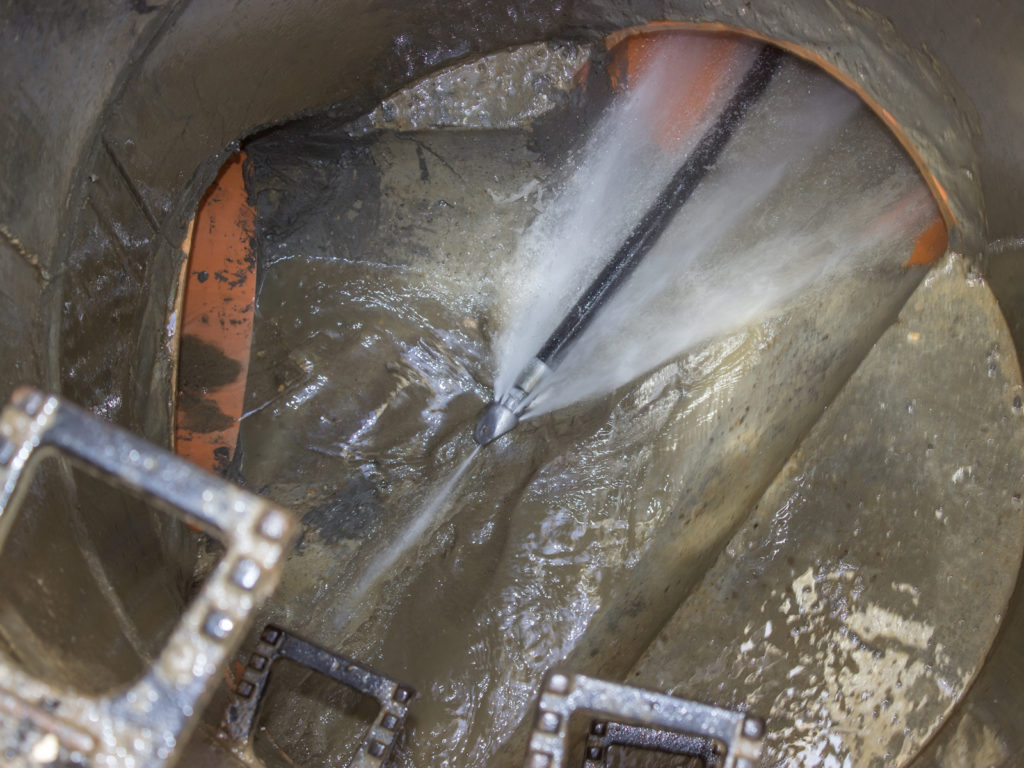 Sewer Jetter Service
A Sewer Jetter is increasingly the tool of choice to clean many stubborn clogs, such as grease. As we all unfortunately know, drain pipes can and will get clogged at times. Accumulation of detergent (including soap), food residue, hair, and other physical objects that unintentionally get flushed, will become obstructions.
Obstructions prevent wastewater from flowing properly to a sewage treatment facility. Professional plumbers use several methods to clear clogged drains, for example an auger and chemical solutions. When the clog is too difficult to remove, or located too far down the run of pipe, professional plumbers will frequently use a sewer jetter.
Have an Emergency?
Call us at 864-414-6815 to solve your plumbing or HVAC needs!
Areas We Serve
We serve upstate South Carolina including Greenville, Spartanburg, Anderson, Clemson, Easly and Seneca as well as parts of North Carolina including Asheville, Hendersonville, and Charlotte.
Licensed in NC and SC
Mechanical: m111486
General Contractor: g116172
EPA License: p2f2f9107d31c3d21