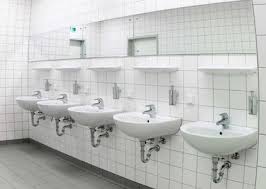 Commercial Plumbing
We pledge to complete each client's project on time, within budget, and in a way that exceeds expectations. Whether you're in an existing space where the plumbing needs reworked and updated, or whether you're building a new space, we provide everything from fixing broken pipes to installing new commercial plumbing systems.
Give us a call to talk through your plumbing needs: 864-414-6815
"My experience with Mechanical & More, LLC has been extremely good. I have found Kenneth and his team to be timely, trustworthy, and financially accurate for all of the work they were awarded by WT DuBois Construction, Inc. They have been a great resource for consultation and advice. I look forward to a continued relationship."
Louis Catignani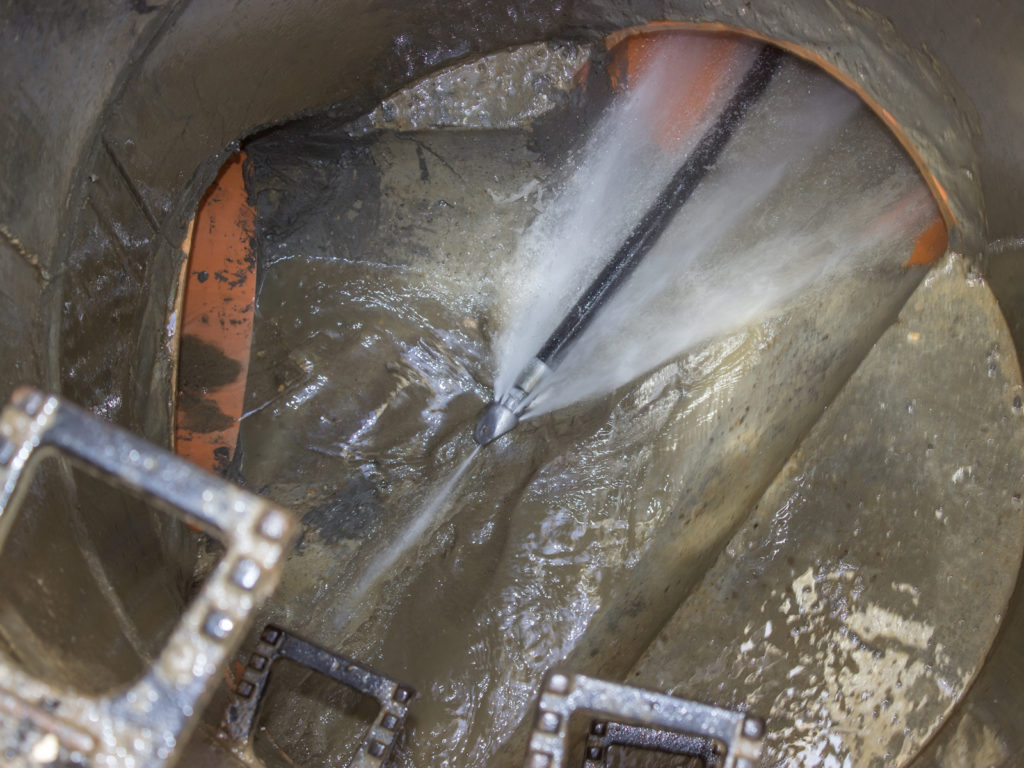 Sewer Jetter Service
A Sewer Jetter is increasingly the tool of choice to clean many stubborn clogs, such as grease. As we all unfortunately know, drain pipes can and will get clogged at times. Accumulation of detergent (including soap), food residue, hair, and other physical objects that unintentionally get flushed, will become obstructions.
Obstructions prevent wastewater from flowing properly to a sewage treatment facility. Professional plumbers use several methods to clear clogged drains, for example an auger and chemical solutions. When the clog is too difficult to remove, or located too far down the run of pipe, professional plumbers will frequently use a sewer jetter.