Our Mission
Mechanical and More makes it our mission to serve our customers with excellence and to be the company they know is on their side. We get our business by word-of-mouth, and we make our living by fulfilling that mission.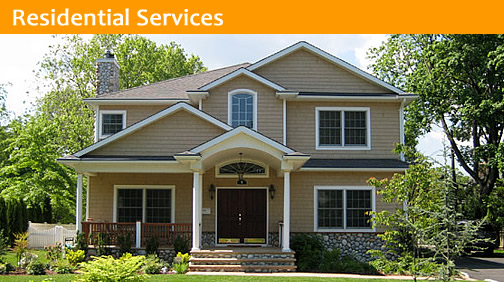 Residential services include plumbing installation and repair, HVAC installation and repair, and duct fabrication.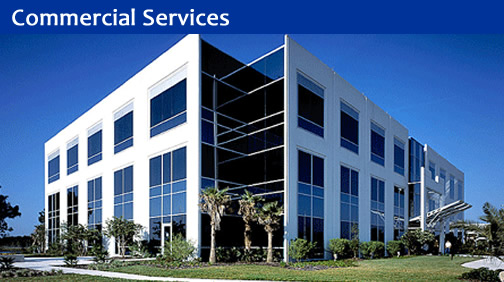 Services we offer for commercial clients  include plumbing, HVAC, process piping, sheet metal and duct fabrication.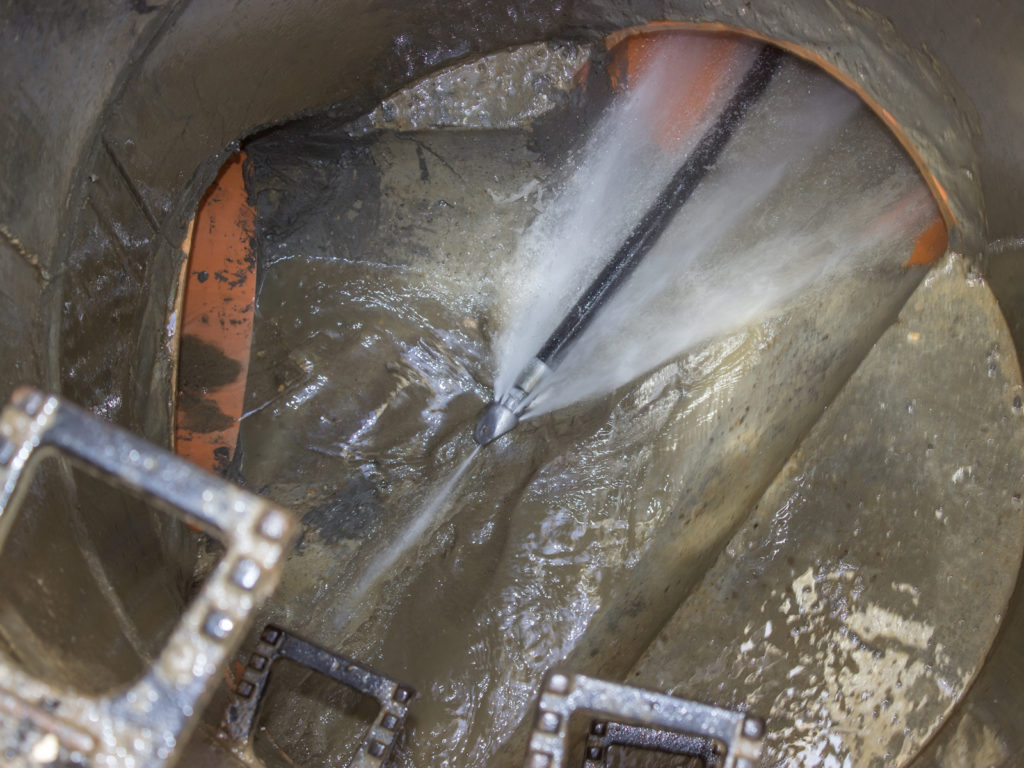 Sewer Jetter Service
A Sewer Jetter is increasingly the tool of choice to clean many stubborn clogs, such as grease. As we all unfortunately know, drain pipes can and will get clogged at times. Accumulation of detergent (including soap), food residue, hair, and other physical objects that unintentionally get flushed, will become obstructions.
Obstructions prevent wastewater from flowing properly to a sewage treatment facility. Professional plumbers use several methods to clear clogged drains, for example an auger and chemical solutions. When the clog is too difficult to remove, or located too far down the run of pipe, professional plumbers will frequently use a sewer jetter.
Contact Us
If you'd like to talk about your project, or if you have questions about working with us,
we want to hear from you. Send us a message or give us a call!
Address: 165 Barnwell Dr. Welford SC 29385
Phone: 864-414-6815
Fax: 888-870-2437
Contact